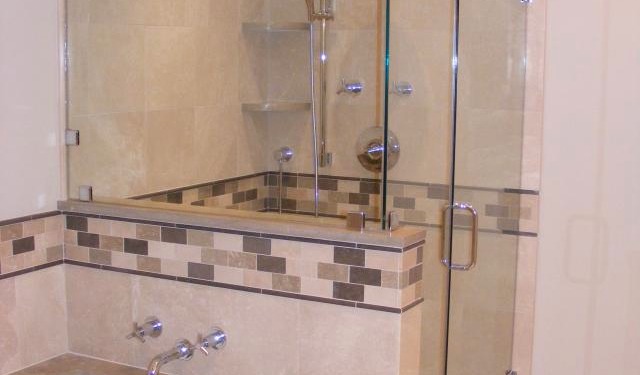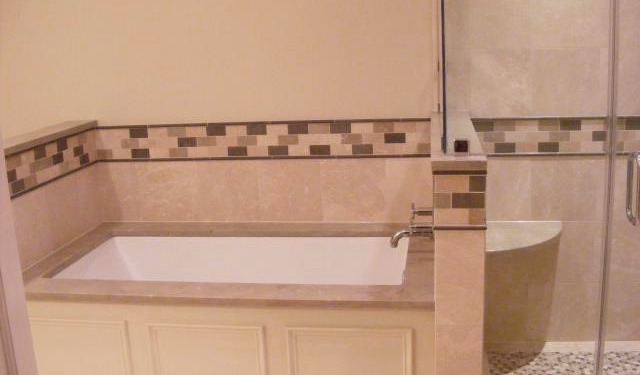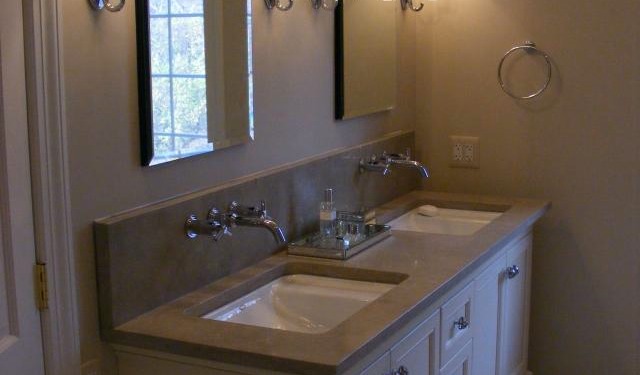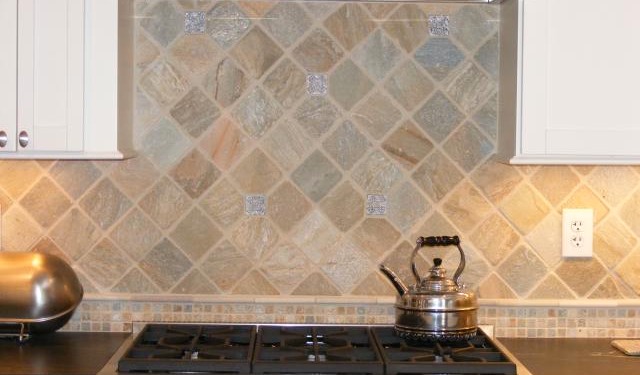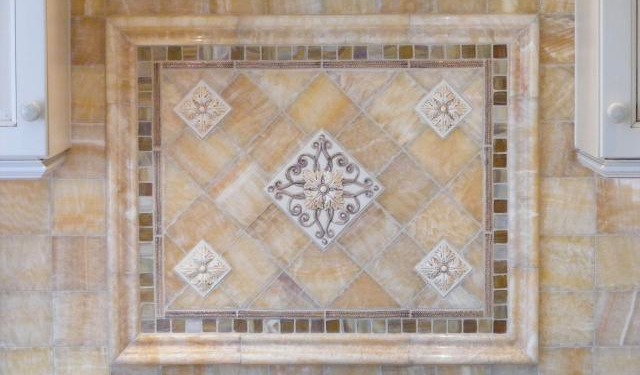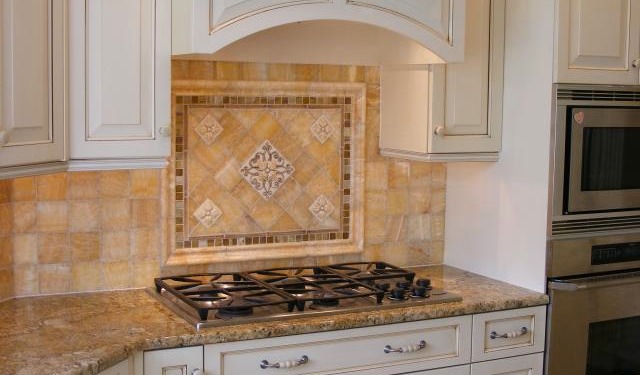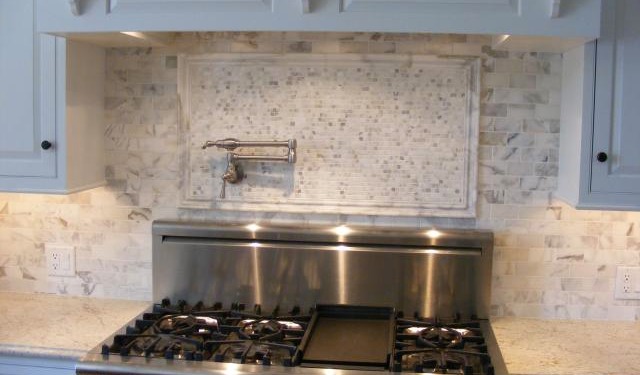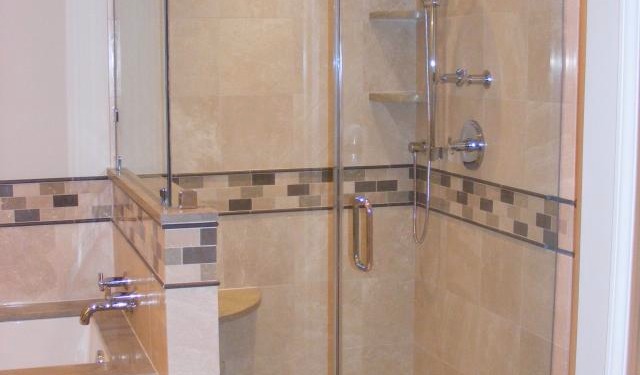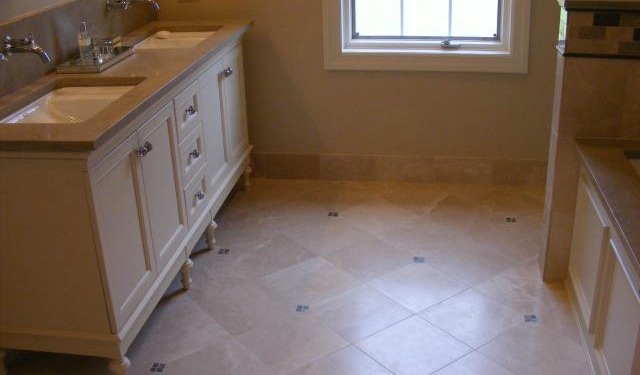 Incorporating tilework into a home or business is a beautiful investment in character, appeal and durability that will be satisfying for years to come. Tile projects range from simple to complex and there is an endless variety of materials available. At Sorge & Garthe Tile, we are prepared to take on any challenge you present us with.
Our quality workmanship is the reason for our rock-solid reputation as one of New Jersey's premier tile contractors. Our work is meticulous and our clients commend us on our dedication to customer service and project management.
We are professional installers who are true master craftsmen and take exceptional pride in each and every project. Our CLEAN & GREEN work habits combined with our unrivaled skill set make us the preferred installer for many distinguished architects, interior designers, decorators and custom builders.
With over 27 years experience, our projects have included several
high-end commercial and residential projects for kitchens, baths, foyers, living areas, fireplaces, outdoor kitchens and patios.
We offer outstanding references, liability insurance and stand by all of our installations. 
When you hire Sorge & Garthe Tile, you can feel confident that your home project will turn out beyond your expectations!
Call us today for an Estimate & Consultation 
(732) 514-1500

Sorge & Garthe Tile, Inc.    •    223 Churchill Ave    •    Somerset, NJ 08873